Vintage Books
We have a great collection of vintage books at our shop, and these offerings are updated frequently. Currently, we're not able to catalog these for our online shop, but seeing these vintage books in person is better anyway! We carry all kinds of old books, but our best collections have historically been vintage travel books, vintage technical (including math, engineering, and medical), and vintage children's books. We also frequently have 19th-century field guides and nature books, and 19th- and early 20th-century fiction. Very frequently we have midcentury children's series, like Hardy Boys, Nancy Drew, Bobbsey Twins, Trixie Belden, and Cherry Ames.
Many of our vintage books have beautiful, decorative gilded-cloth covers, and some of them have partial or whole calf bindings. If you are book collector, feel free to give us a call and let us know what you're looking for. And if you're just a history-lover, or looking for a nostalgic gift, come in and browse!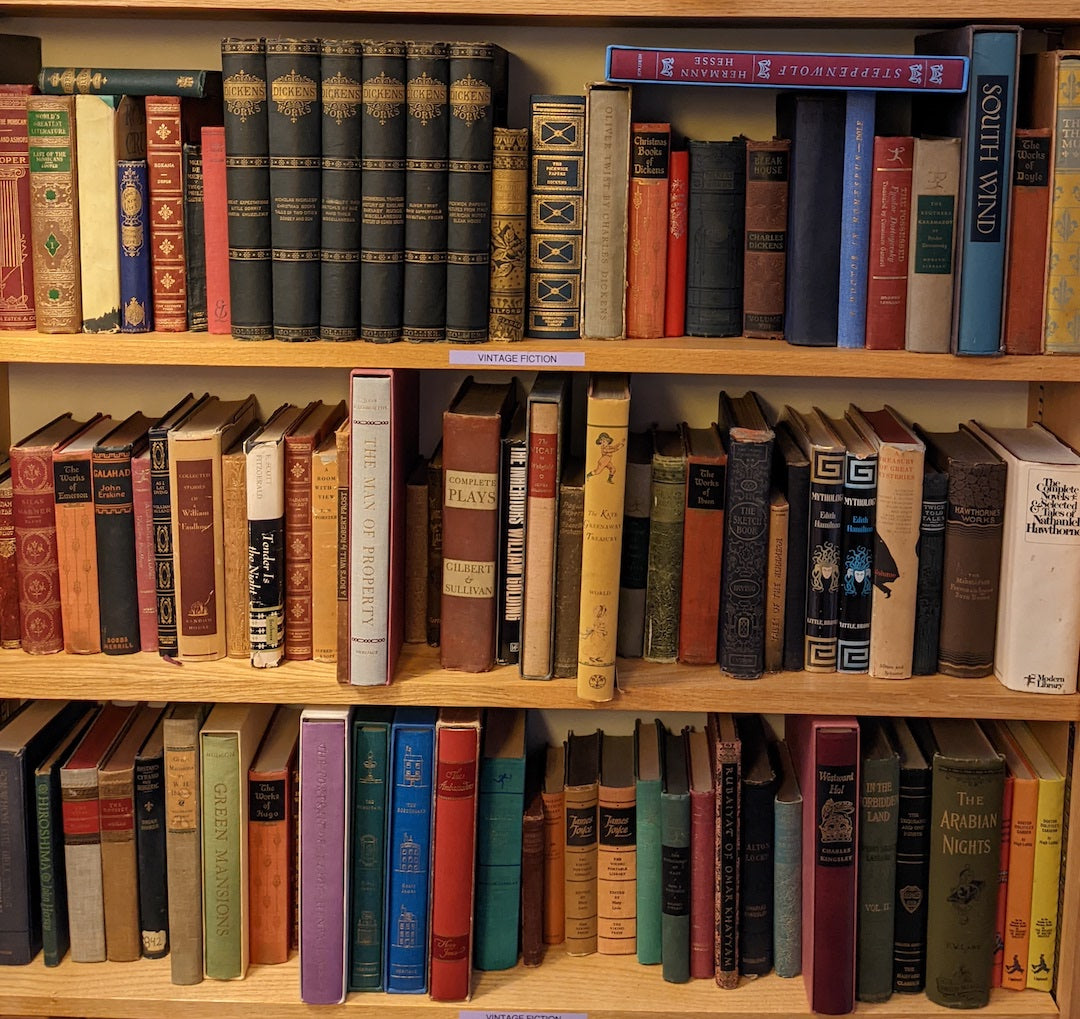 Vintage Classics
Our book collection varies from day to day, but we usually have vintage classics by authors like Mark Twain, Charles Dickens, Ralph Waldo Emerson, Walt Whitman, Walter Scott, Jane Austen, Alfred Tennyson, Henry David Thoreau, the Brontë sisters, Shakespeare, Ernest Hemingway, Sinclair Lewis, and more.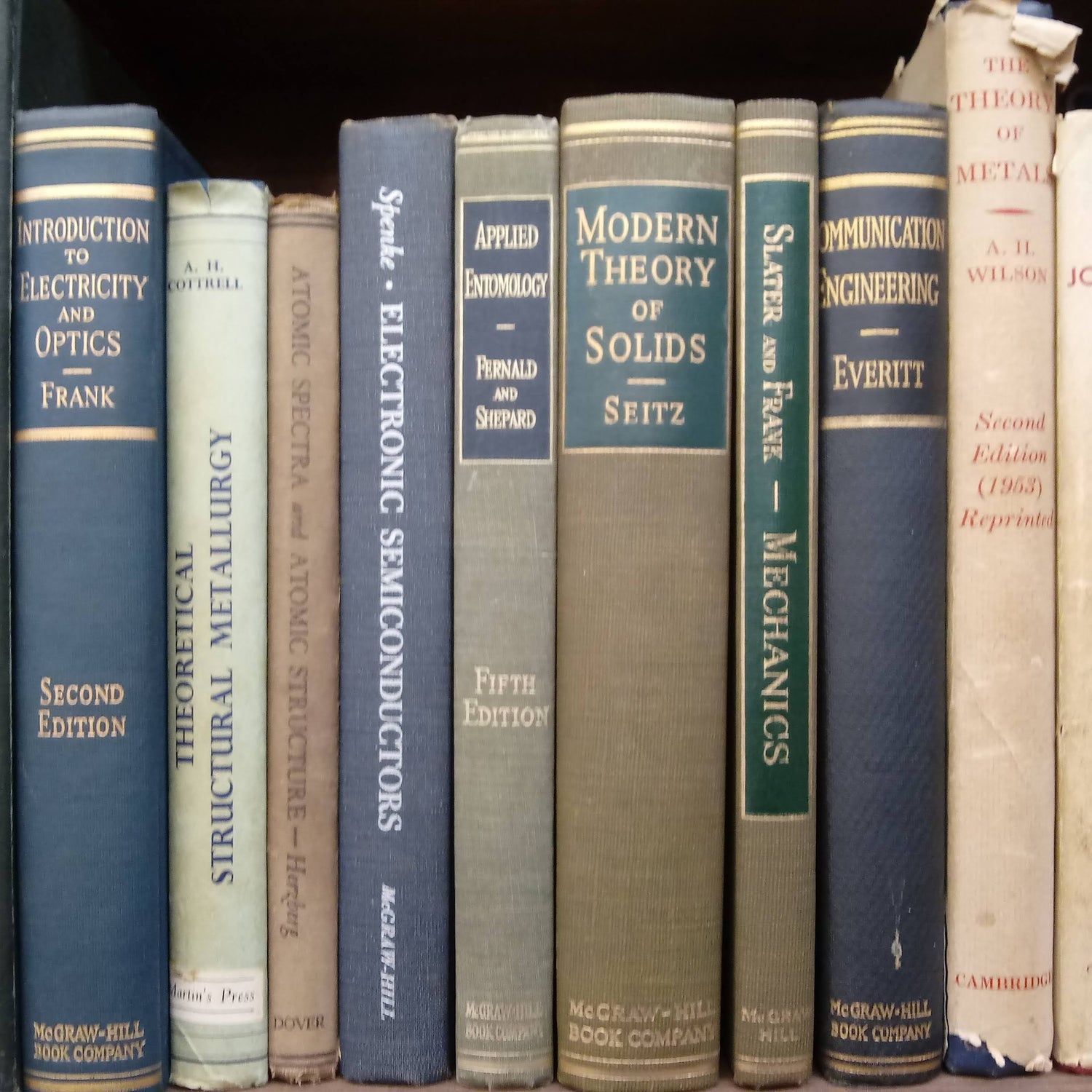 Vintage Technical
Often when we talk about our vintage technical section, we're talking about mathematics, engineering, and physical science textbooks or treatises, but we also have a great deal of vintage medical and health care books that come through our shop, including vintage nursing textbooks. Many of these books have great illustrations and diagrams, and in the case of the math books, they are often still as useful today as when they were published.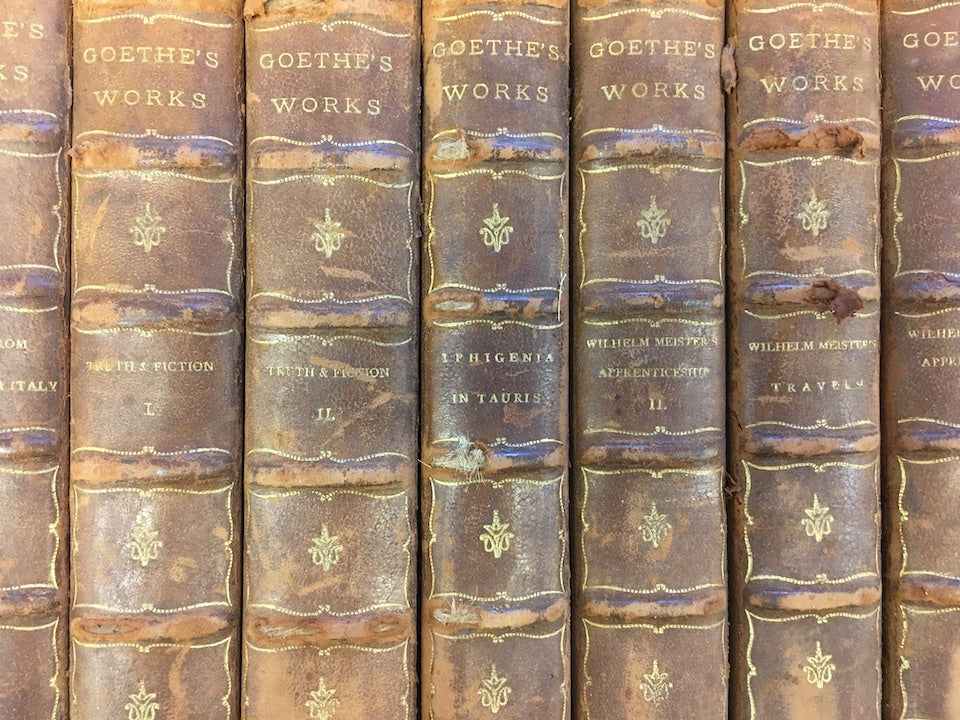 Cloth and Leather-bound Books
If you are collector looking for a specific kind of binding, be it leather- or calf-bound books, or gilded cloth-bound books, let us know what you're looking for. We often have these, but they may not be on the shelf at Boswell's Books--they may be at our storefront in Greenfield, Roundabout Books. Roundabout is located at 85 Pierce Street, just two blocks from Federal Street.
More Vintage Collections at Boswell's
Vintage Children's Serial Novels

We often have Hardy Boys, Nancy Drew, and Bobbsey Twins. More occasionally we get Trixie Belden, Cherry Ames, Ginny Gordon, Happy Hollisters, and others. On the newer end, we get Baby Sitters Club, Boxcar Children, Goosebumps, Magic Treehouse and more.

Vintage Travel

Do you have a fascination with a particular part of the world? Or enjoy comparing pictures of places as they've changed over the years? Perhaps you're writing a historical novel or a scholarly paper, and you need details about a place to flesh out your narrative. Or maybe you just enjoy travel narratives! Then our vintage travel section is for you.

Column

Pair text with an image to focus on your chosen product, collection, or blog post. Add details on availability, style, or even provide a review.